Main content starts here, tab to start navigating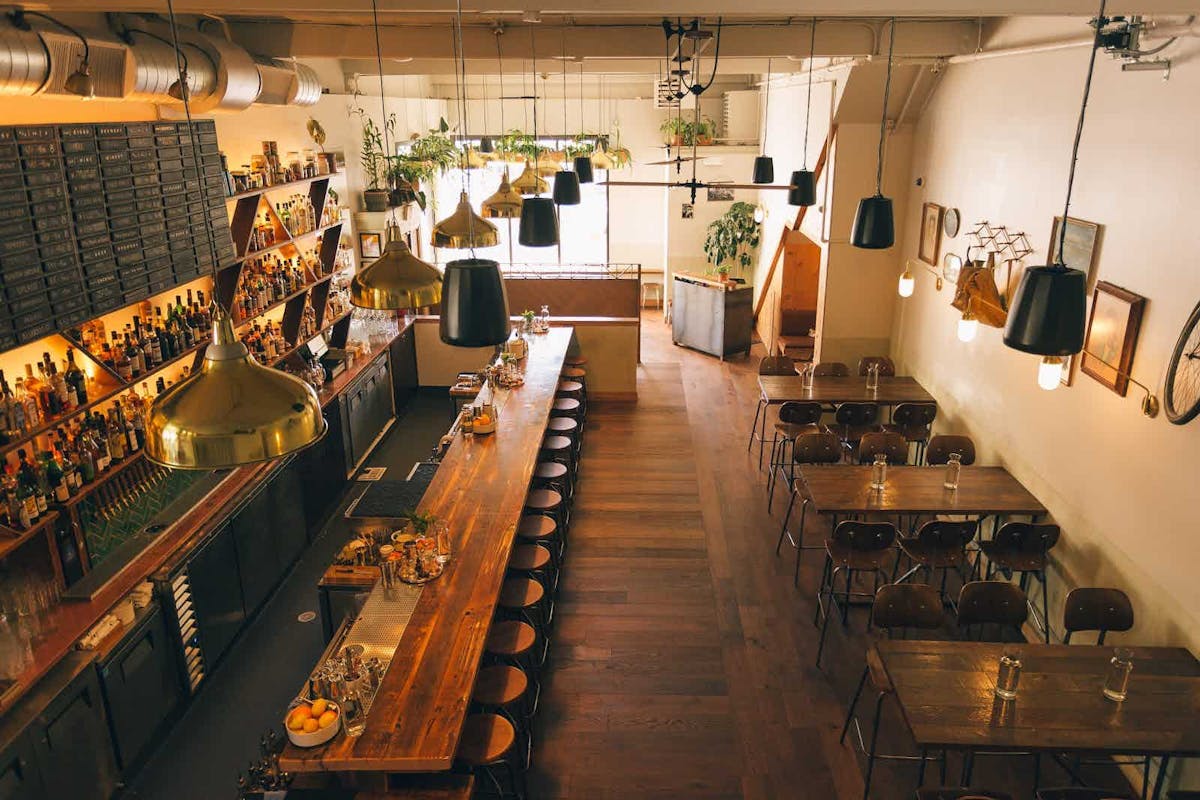 Hours & Location
2301 Fillmore Street,
San Francisco, CA 94115
info@thesnugsf.com
Please note we do not take reservations. Check in with the host when you arrive and they will get you seated or put you on the wait-list, if there happens to be one.
We are currently only offering pick-up and delivery Tues - Thurs from 12-9pm due to the overwhelming demand on our kitchen for on-premises dining on the weekends.
Tuesday -Thursday
12pm - 10pm (kitchen closes at 9pm)
Friday - Saturday
12pm - 12am (kitchen closes at 10pm)
Closed Sunday & Monday, Thanksgiving (11/15) & Christmas (12/24 & 12/25)
Thank you for your support. We look forward to seeing your faces again!